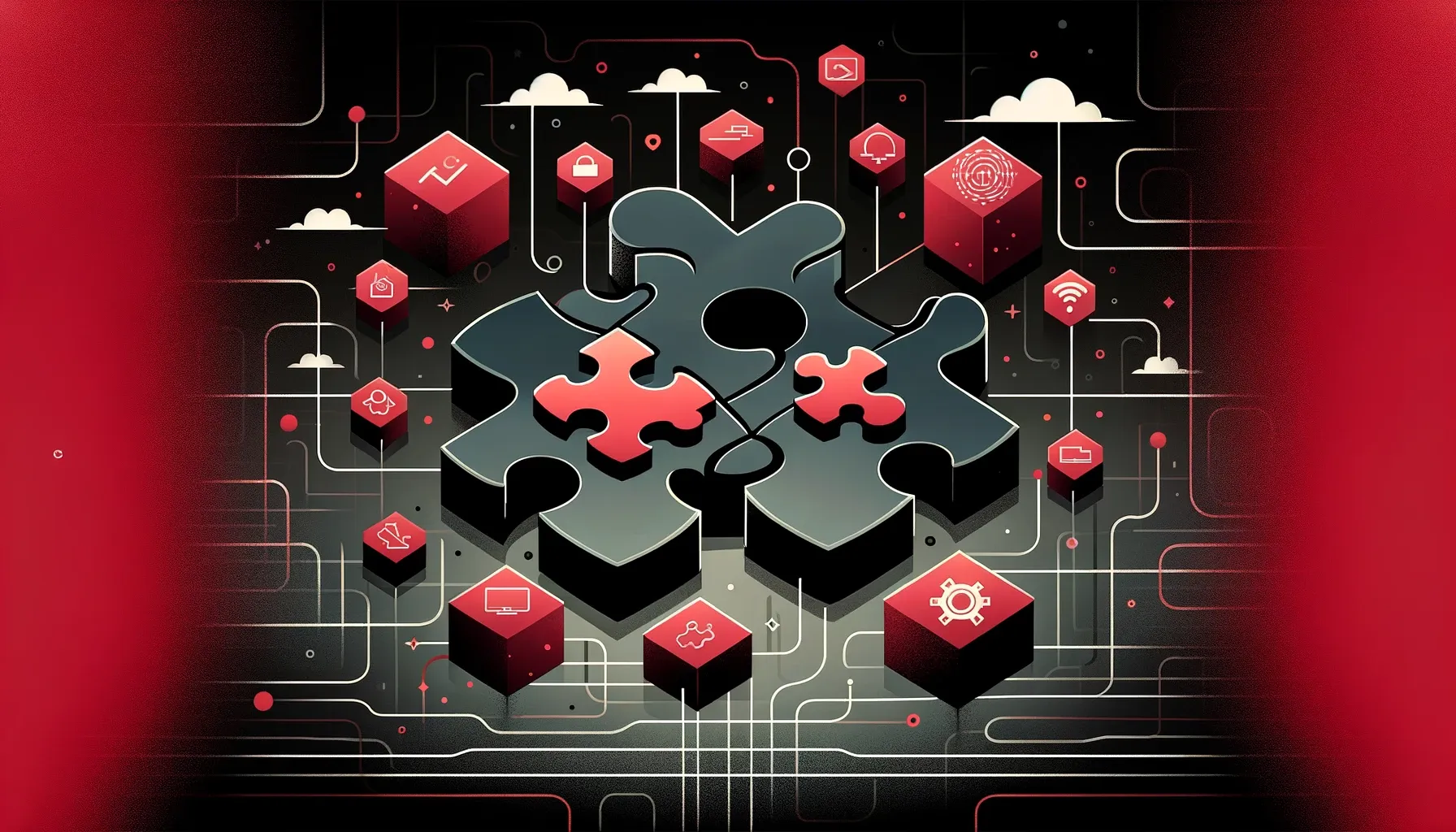 Integrations
Spoof Defender loves company!
In order to make your life easier we researched and understood the URL structure of the main Partner Management Systems out there so you don't have to be scrubbing URLs trying to find a spoofer.
This also allows us to send you super relevant and timely notifications!
If you don't see your Partner Management System here, worry not! Our reports have both the final destination URL as well as cookies plus local storage data. So any daisychain or crazy wizardry a spoofer tries to do, they're only fooling themselves!
PMSs we support right out of the box (and the respective URL parameters)
| PMS | Parameters |
| --- | --- |
| Partnerstack | gspk (also the decoded form of the Partnerkey) |
| Rewardful | via |
| FirstPromoter | #fp plus all others |
| Reditus | gr_uid |
| Impact | |